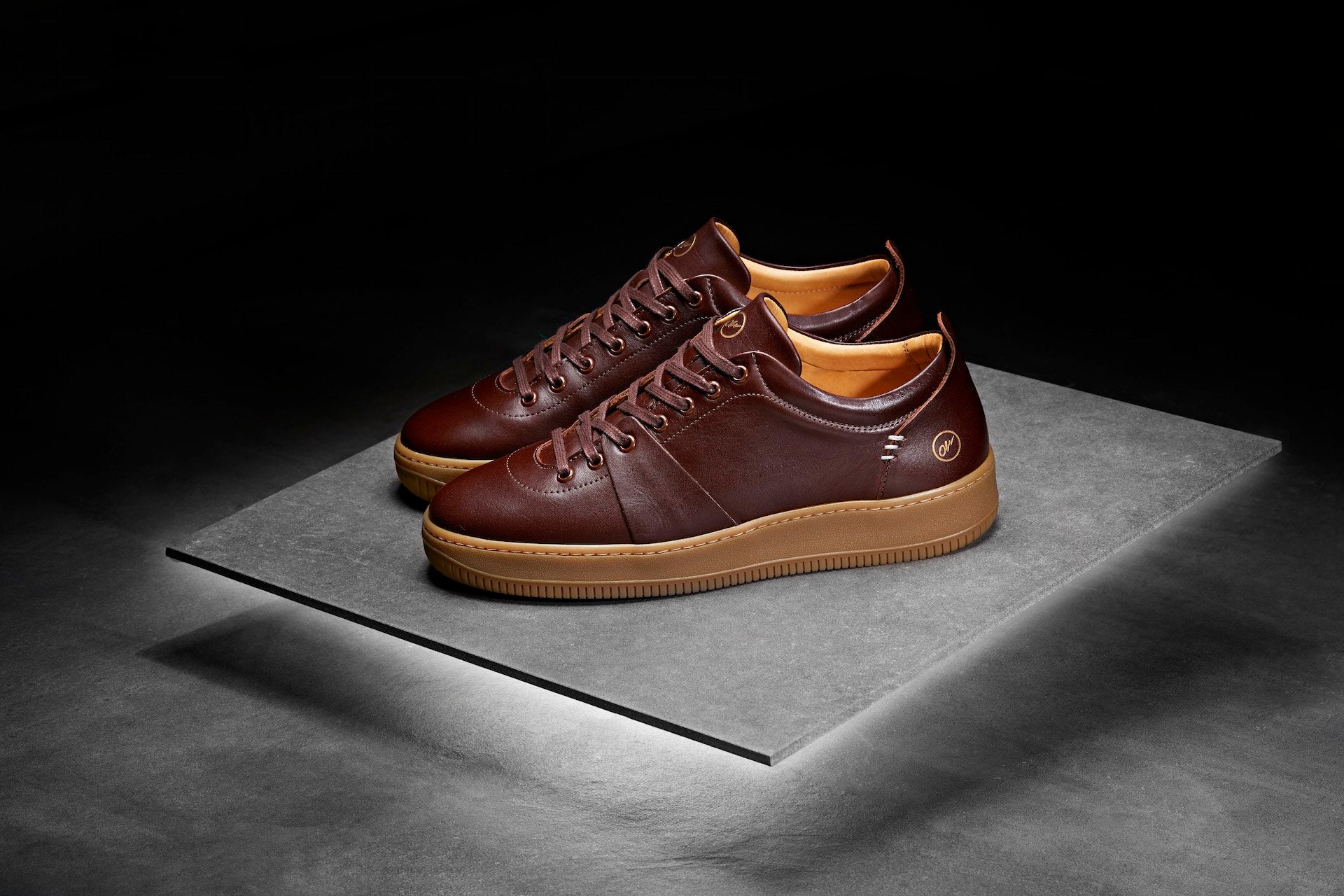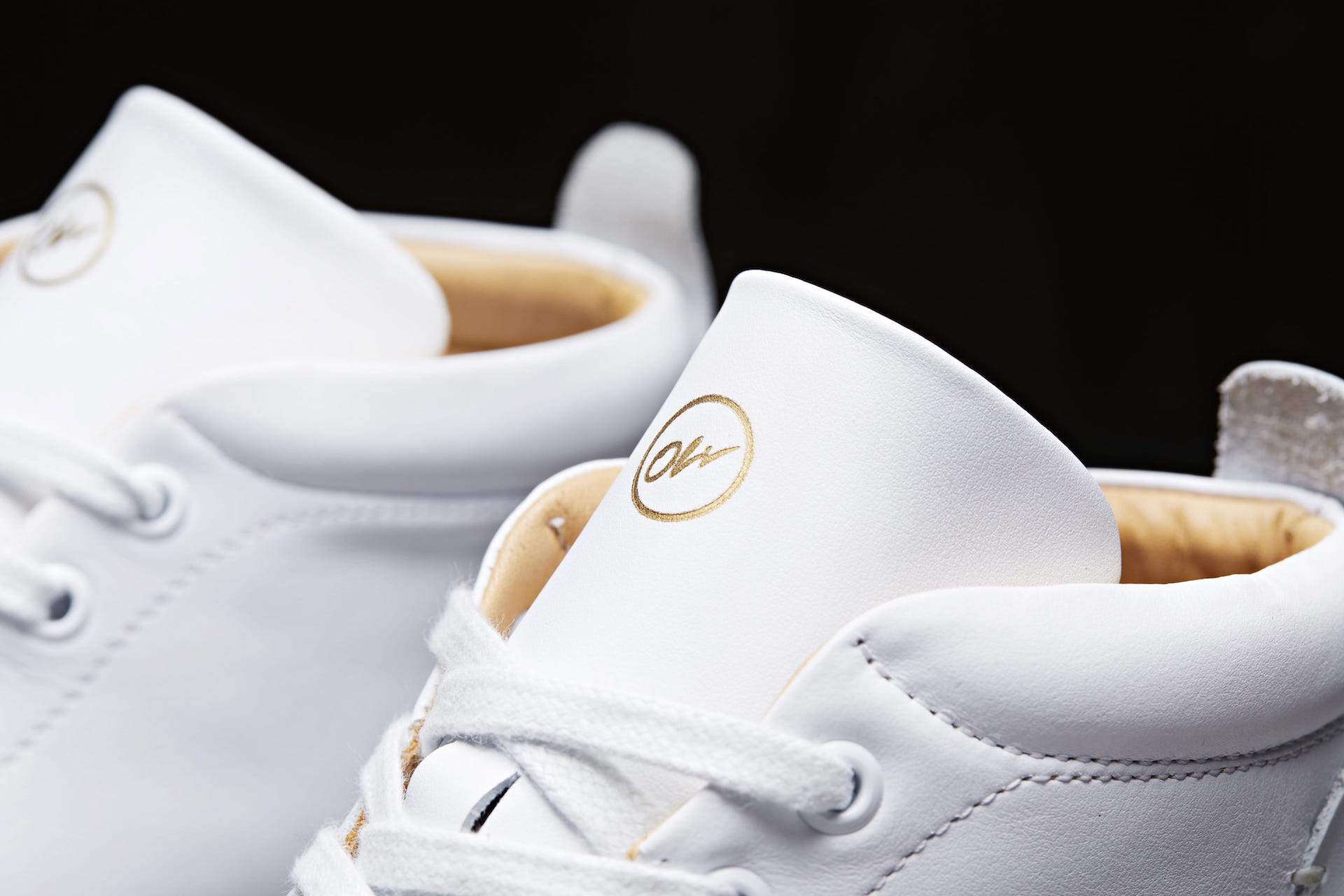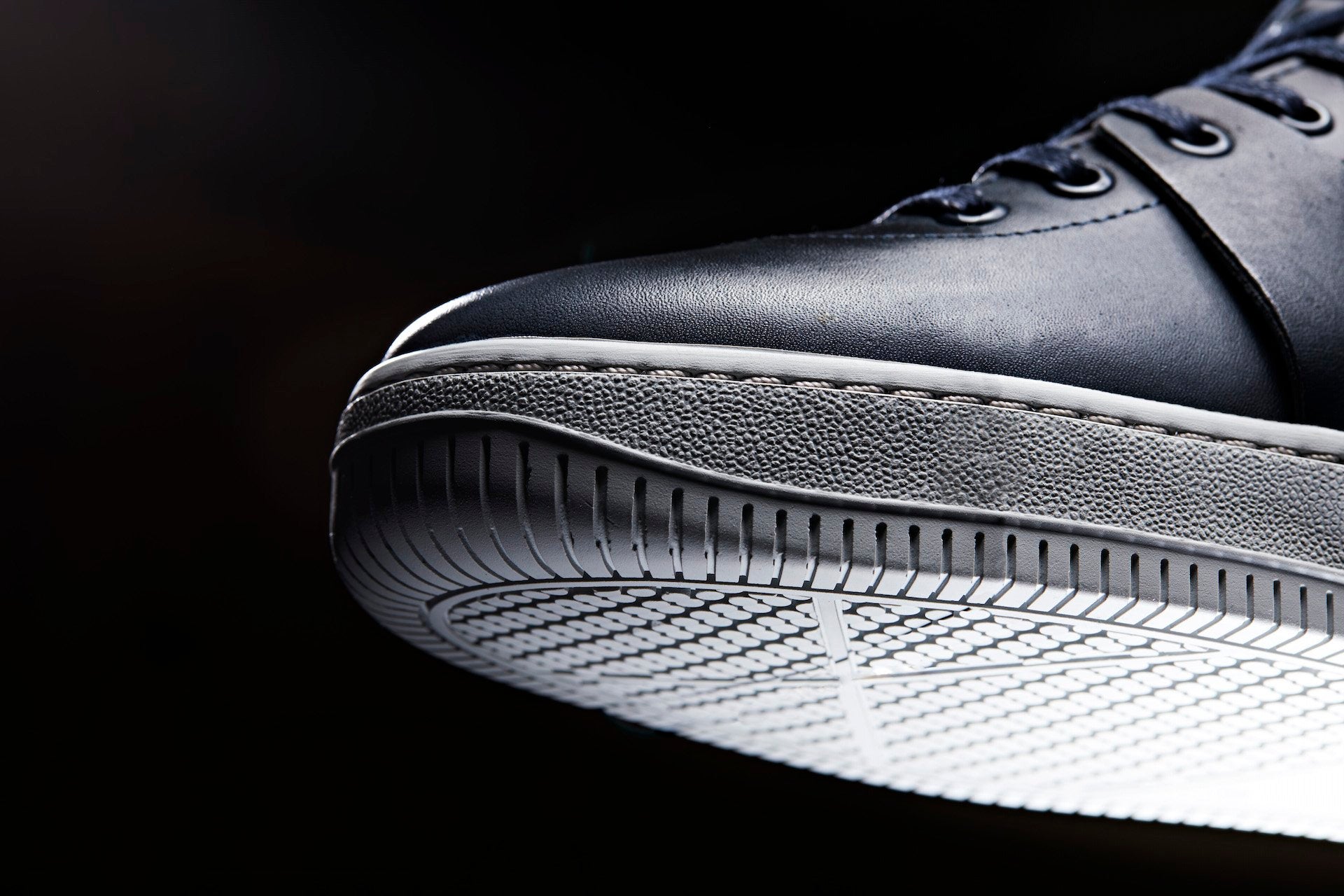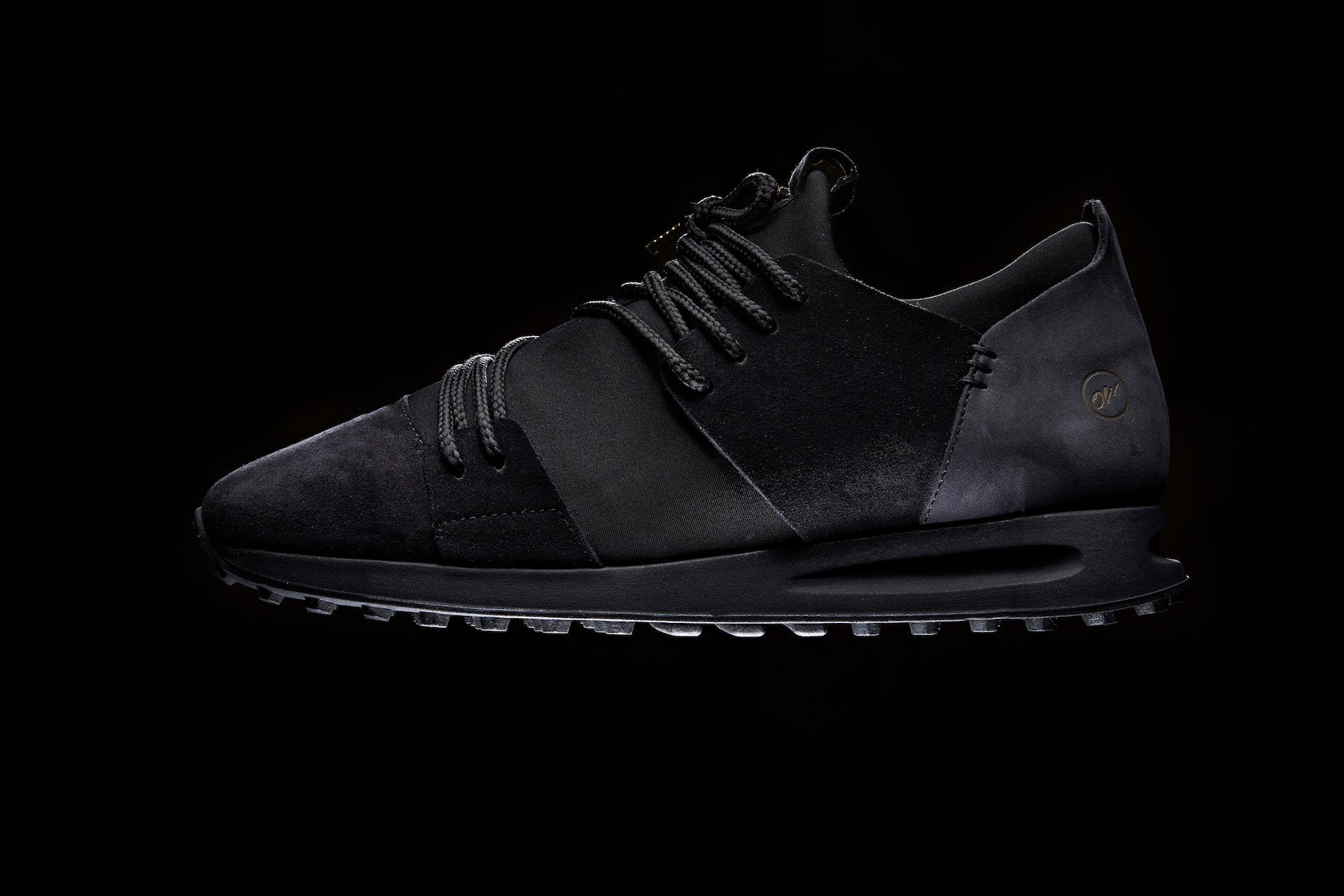 Oli X Oliver is a new premium footwear brand brought to you by Oliver Wrigley, inspired by his love of footwear and his desire to offer a comfortable range of shoes without compromising on style. Every shoe we currently produce is made in Portugal out of high quality materials and leathers so that they not only look good but feel good. Our shoes are stylish and modern and we feel they will stand the test of time. Great care has been taken to ensure that the wearer gets as much pleasure from wearing our shoes as we have designing them. We want you to enjoy purchasing our shoes so each pair is carefully checked prior to being offered for sale and every pair comes beautifully packaged.

The main vision for this first collection was to produce shoes with clean lines and subtle detailing. We have done this by minimalizing the number of visible seams. We are sure they will soon become the mainstays of your wardrobe.

Oli X Oliver is a new brand with our first capsule collection consisting of only three shoes. We are in the process of designing and manufacturing our next range which will offer more variety in terms of style and colour. We are committed to providing a high level of customer service from the outset and hope that you will appreciate that we want to perfect each stage of our operation and take on board customer feedback before we expand our range.

Your opinion matters to us; we want you to share our journey so would love it if you posted pictures on your Instagram page with the hashtag #olixoliver. Show us how you wear your shoes. Equally, we want to provide the shoes you want so let us know what colours you want and what styles.